SiriusXM Presents Metallica Live at the Apollo Theater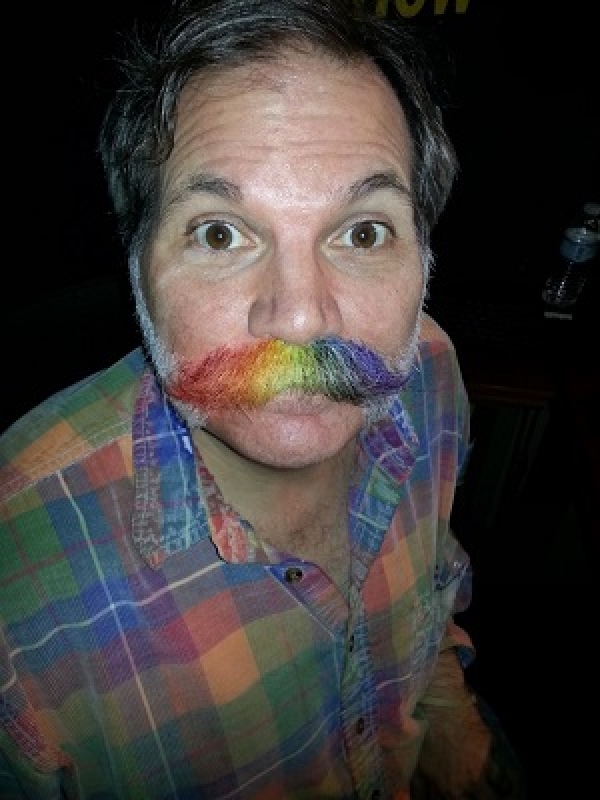 Fez details some of his jerk off fantasies he's had over wrestlers,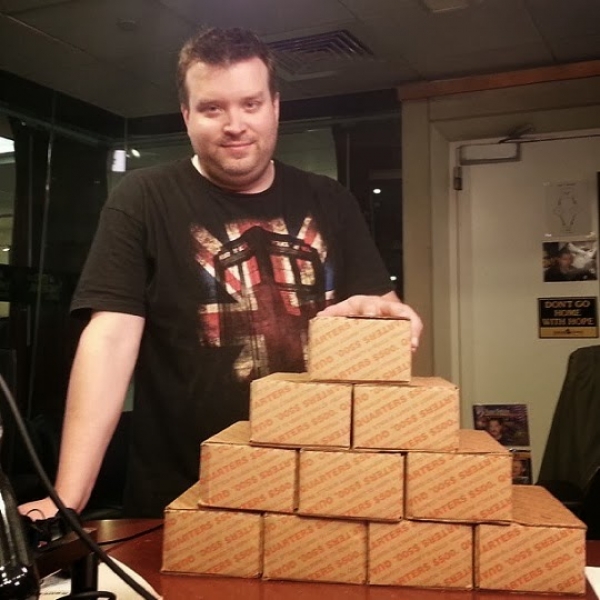 Opie accidentally released Erock's number over the air. Erock was not happy. In fact, he was EXTREMELY pissed. He refused to accept any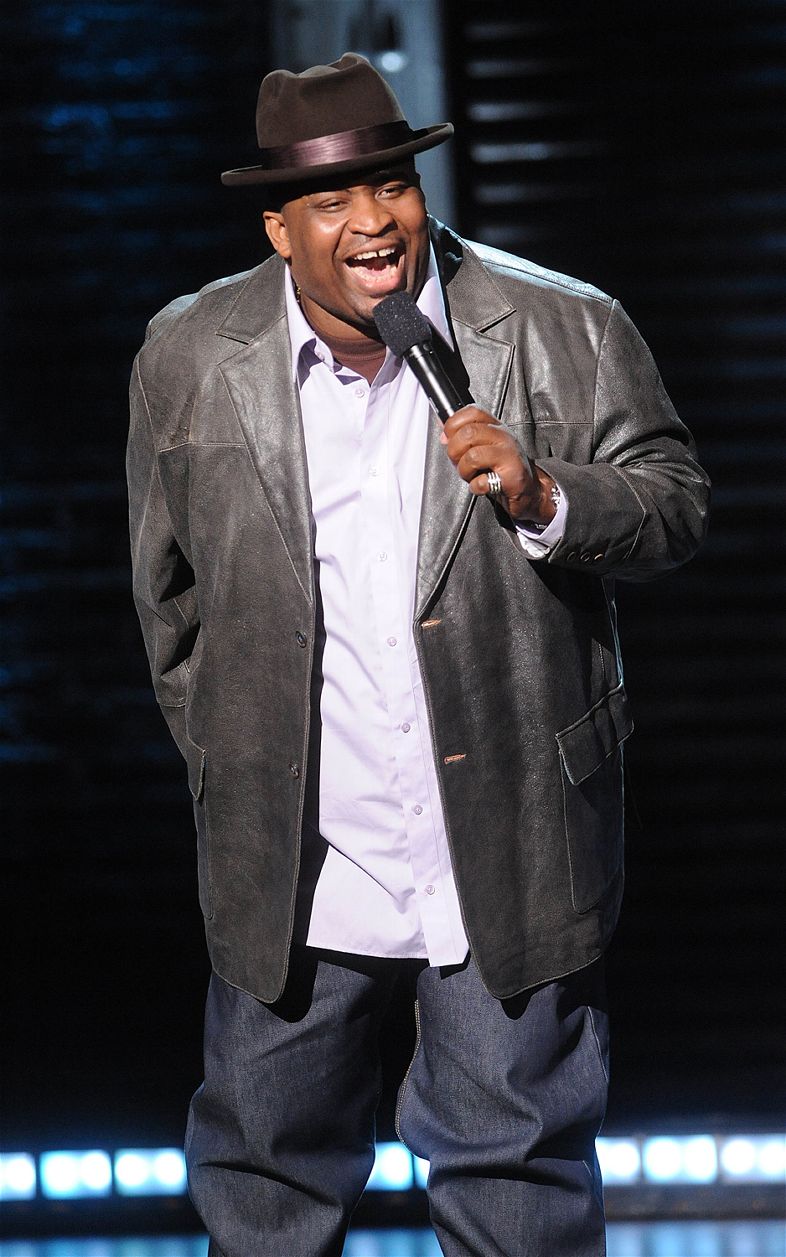 This was made by Brandon Farley of Mischief Maker Productions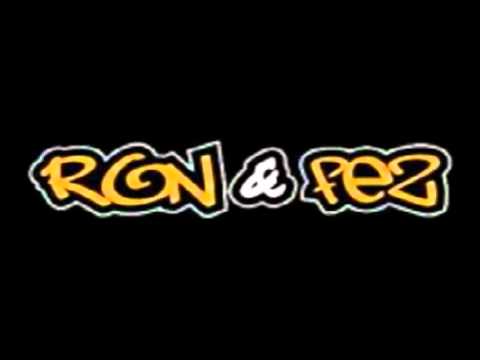 It's Intern Howard's last day, Fez is on steak duty. When he returns,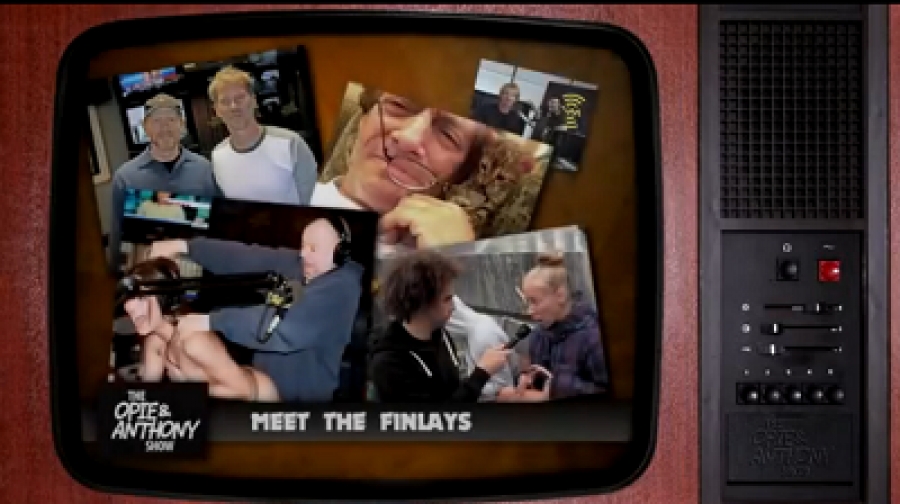 Some Nice Person Sync'd the Audio from Sept. 5th show to the Happy Days Episode...Enjoy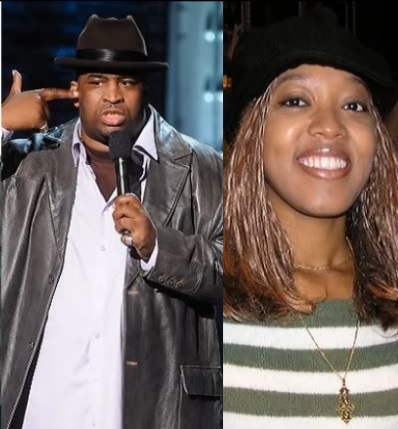 Slave Girl was a role-playing game played by Francine and Patrice Oneal on the air.